How To Win as a Buyer in Today's Housing Market
By Christophe Choo Posted Feb 10, 2023 Beverly Hills, Latest Updates, Market Activity, Real Estate Articles, Real Estate News, Shared Recommended Articles, What I'm Reading
How To Win as a Buyer in Today's Housing Market | Christophe Choo at Coldwell Banker Global Luxury is Your Local Real Estate Expert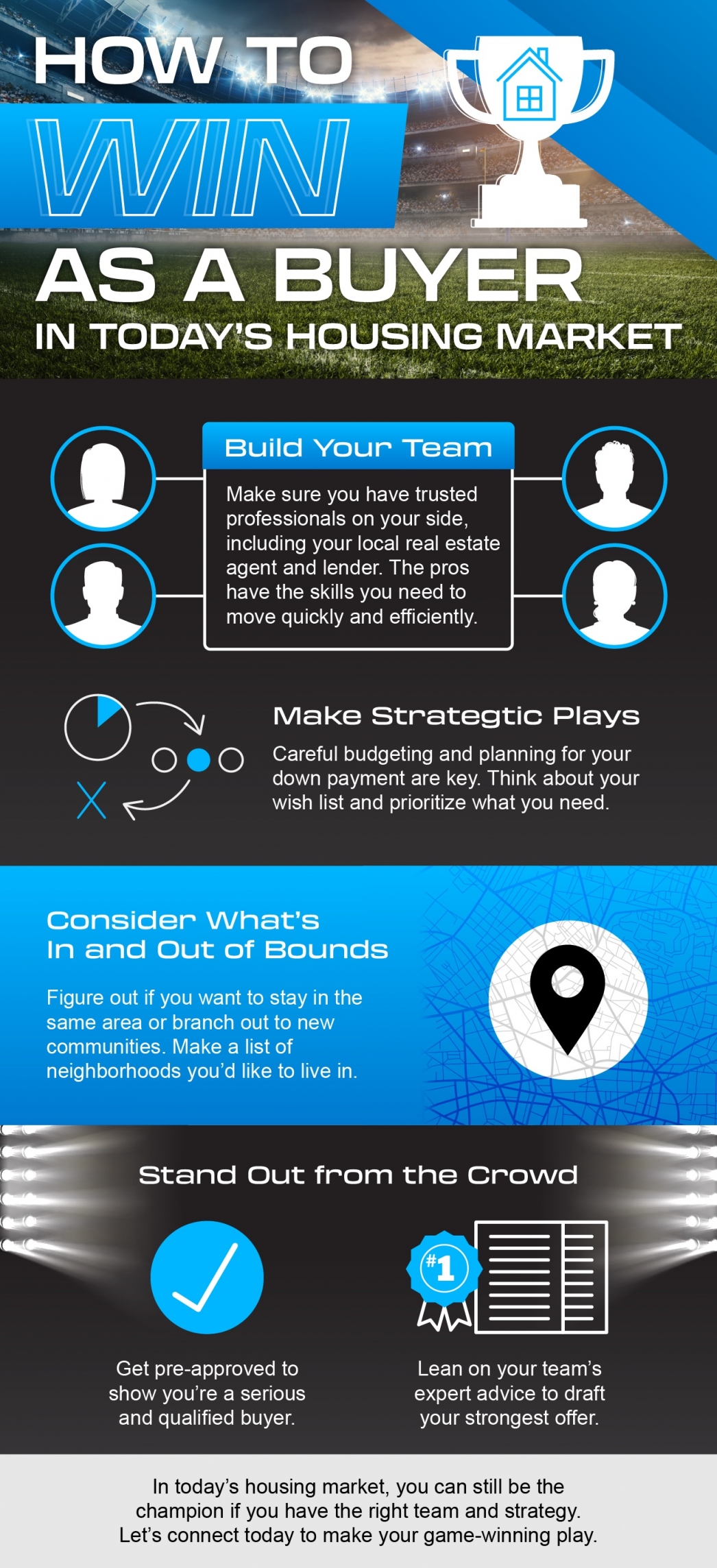 A great team is key to success in the current housing market. To start, having a knowledgeable and reliable real estate agent with experience in your area is essential. They will guide you through the process, be familiar with listings and strategies that have worked in similar transactions, and offer invaluable advice based on their expertise.
It's also wise to assemble a group of other professionals – home inspectors, mortgage loan officers, title agents – who can help you navigate the complexities of purchasing a new home. Having these people on your team ensures that all aspects of the purchase are handled correctly and efficiently.
Making strategic plays is part of understanding the market as well. It's important to research prices in comparison to similar properties so you can make an educated offer on any house you're interested in buying. Knowing which neighborhoods are hot or cold for certain types of homes will give you an edge when making offers on properties.
It's also important to know what's currently in and out of bounds when it comes to financing options and appraisals given current conditions. Understanding government-backed mortgages and non-conventional loans may provide extra guidance as well when it comes to budgeting for a down payment or closing costs.
Finally, standing out from the crowd is necessary when multiple offers come into play for desirable homes. Being flexible about moving dates, making sure contingencies line up properly, putting money down or paying all cash are just a few ways you can stand out from competing buyers looking at the same house.
With the right team and strategy, you can be successful as a buyer even in today's competitive market!
Some Highlights
In today's housing market, you can still be the champion if you have the right team and strategy.
To win as a buyer, you need to build your team, make strategic plays, consider what's in and out of bounds, and stand out from the crowd.
Let's connect today to make your game-winning play.
Call Christophe Choo at (310) 777-6342 to tour your future home "HERE" or click "HERE" to estimate your home value